Hi. I'm George.
Designing online products and services that work since 1996
My email address is glow at this domain, but without the "w".
I have had the pleasure of leading design at some cracking web services like Flickr, Internet Archive, and Stamen. I specialise in giant content services used by millions of people that serve millions of things.
Today I live in London where I have founded a micro edtech hardware CIC Museum in a Box in 2016. We now do small batch manufacturing, and there's a Box on every continent except Antarctica.
I have a miniscule agency called Good, Form & Spectacle too, focused on cultural heritage projects. Through G,F&S, I've worked with clients like The British Museum, Wikimedia Foundation, Wellcome Trust, MoMA, and Het Nieuwe Instituut.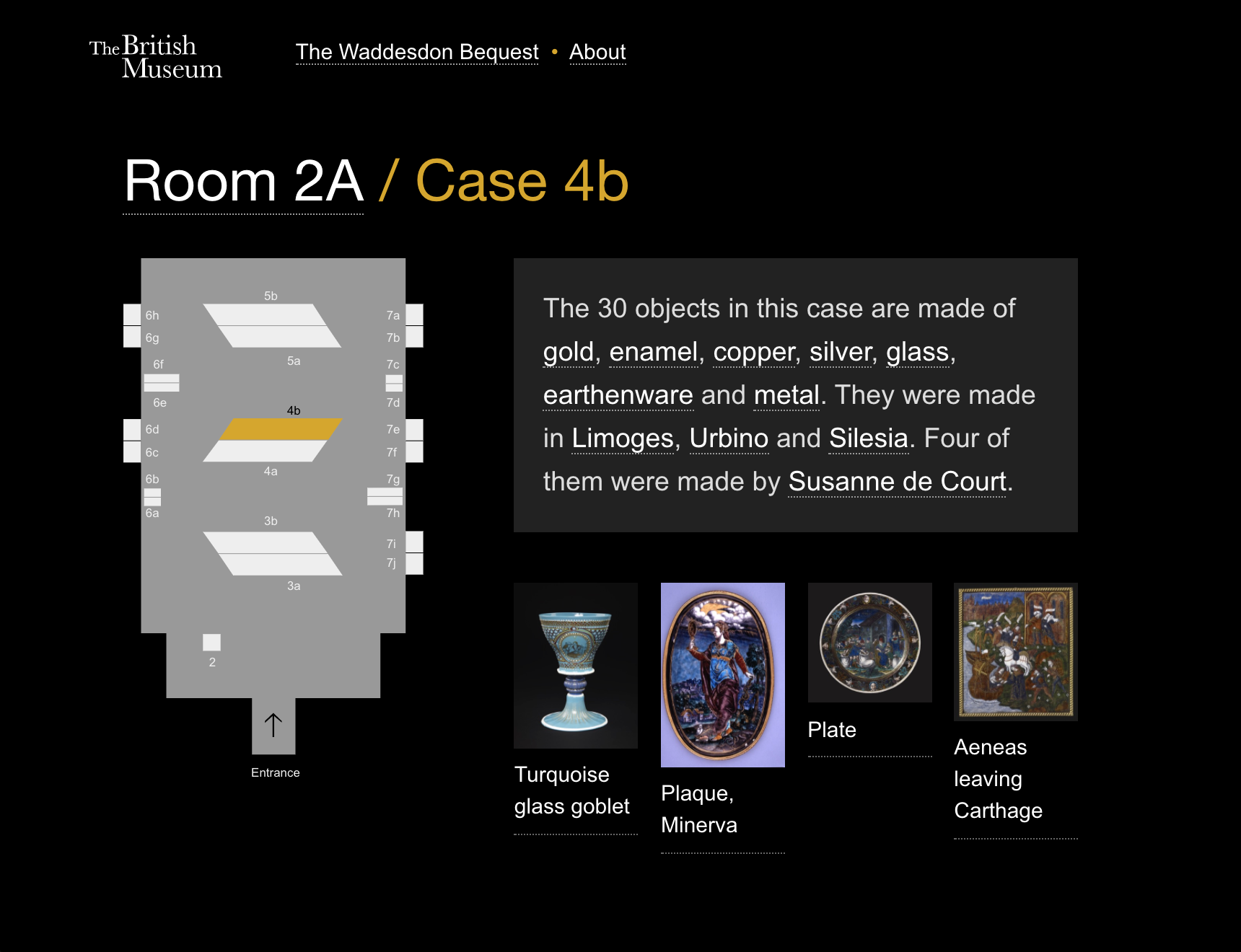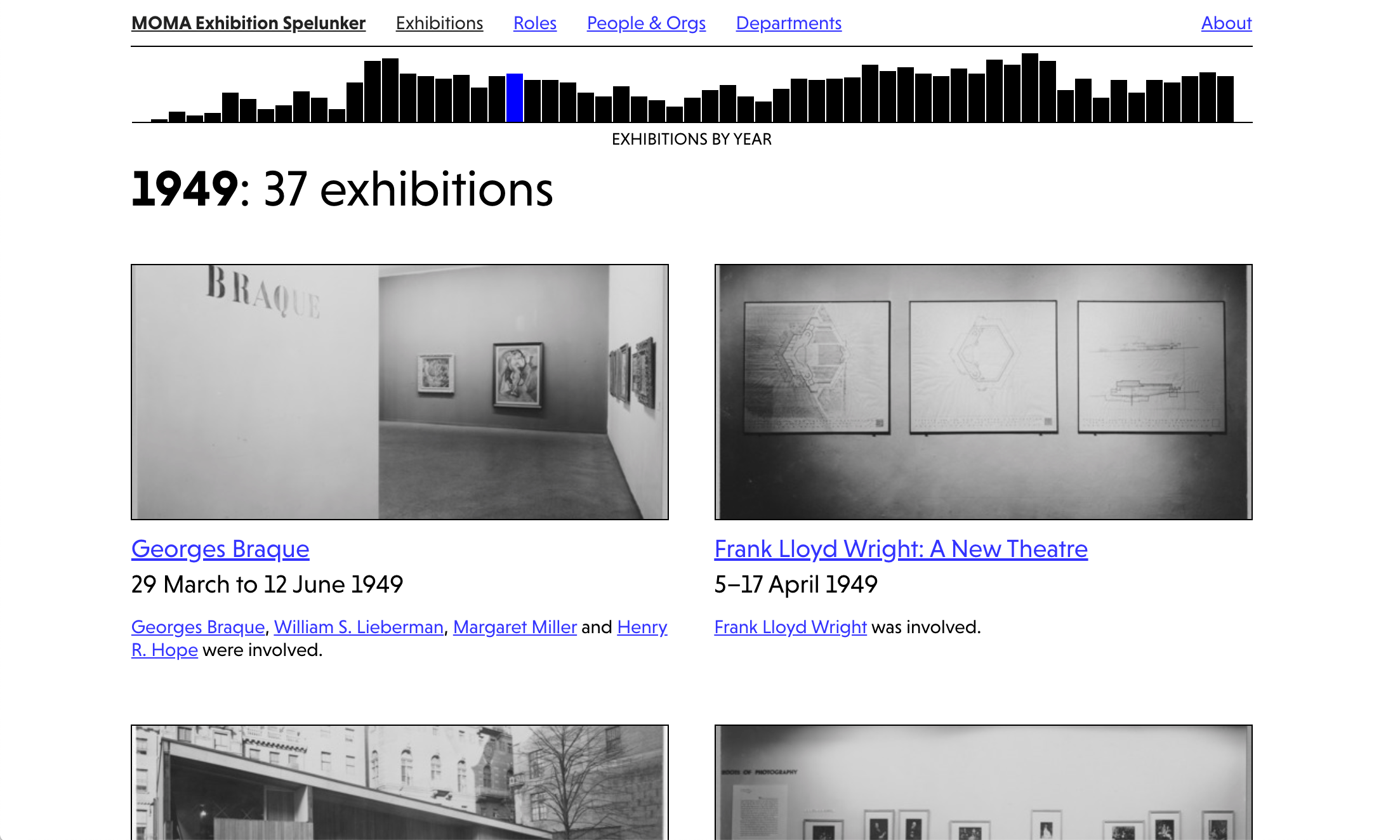 After 20 years doing this stuff, I have variously gravitated towards interaction design, museums, libraries, and humanness. Here's my CV on LinkedIn.
Writing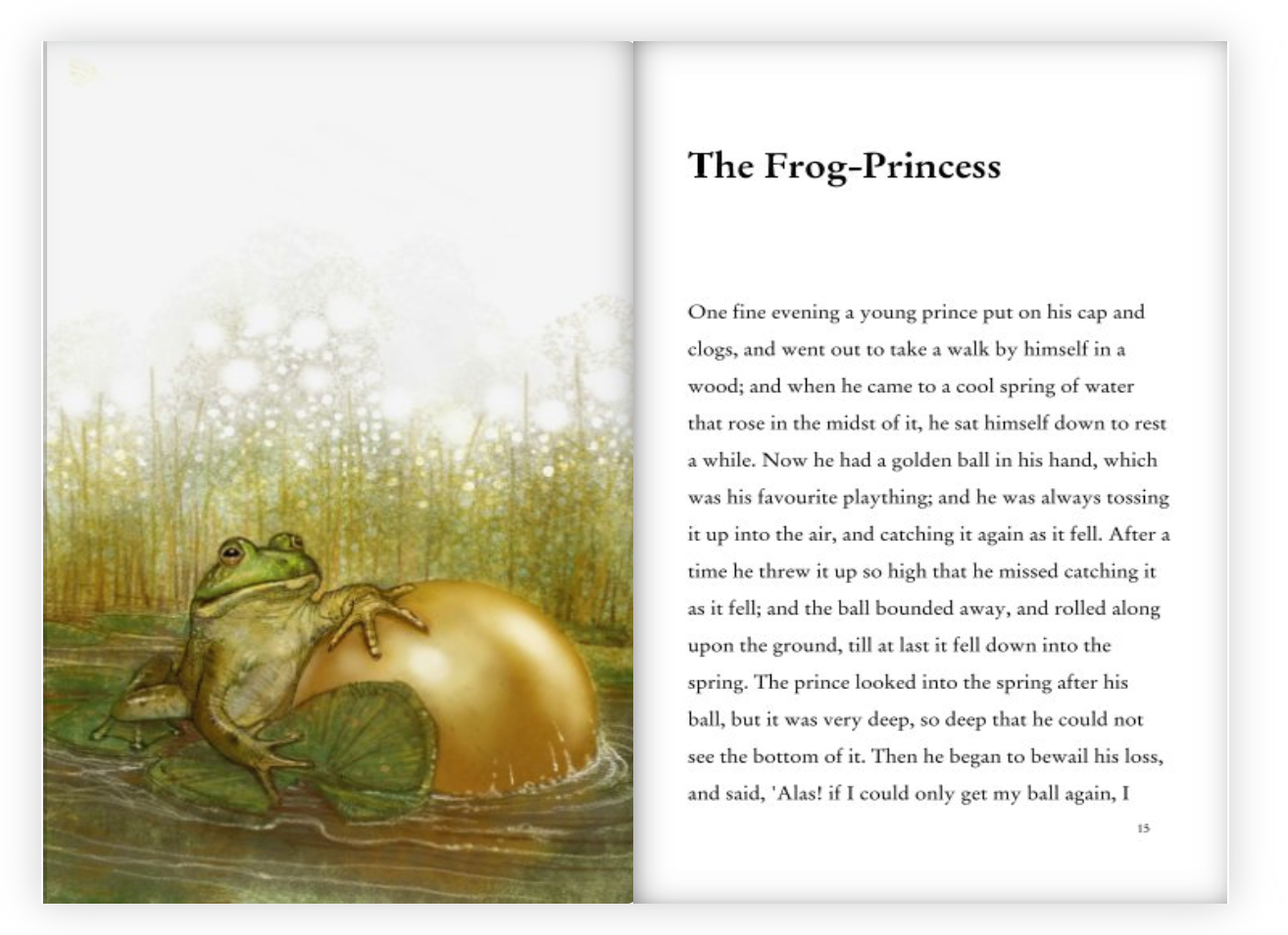 #BLACKLIVESMATTER